Find Out More
About Us
For over two decades, our team has been devoted to meeting the staff planning, scheduling and forecasting needs of organizations with complex staffing requirements.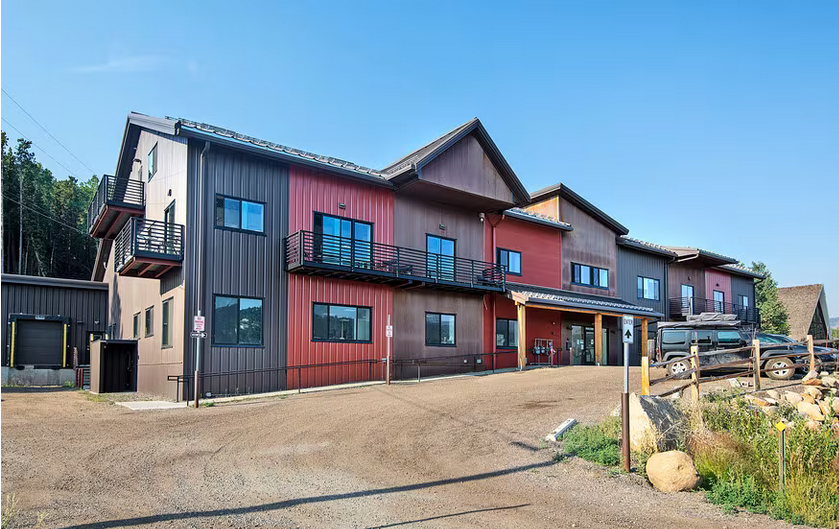 Our Mission
"Provide world-class workforce management systems while working closely with customers to nail their business problem."
— John Durmick, CEO
Located in Colorado

We're located 18 miles west of Boulder Colorado in the Rocky Mountains. It's a 45-minute drive to Denver, and one hour to Denver International Airport.

Founded in 1999

Our company began delivering workforce solutions in 1999. We were the first to provide automated scheduling algorithms via a web application.
Our 450+ customers include leading airlines, government agencies, large medical centers and universities. That means large, widespread workforces, demanding regulatory environments, constant emergency scheduling needs, tons of turnover, real-time shift and vacation bidding. We've seen it all—and we've helped organizations in all sorts of situations make their teams more efficient, effective and productive.
We're probably one of the largest student employment departments at a U.S. university with more than 700 active workers filling 1,500 shifts per week. Without TeamWork, it would be impossible for us to stay compliant with state labor laws.
We manage close to 500 people with countless skills across 80 locations during our peak season. Before TeamWork, our supervisors spent the vast majority of their time just handling who was coming in for their shifts and who wasn't. Now, employees are empowered to swap and trade and we can handle everything with just three individuals.
TeamWork gives my employees the ability to edit their availability from any computer. It's quick and easy and I don't have to wade through messy slips of paper or emails to find the information I need and reenter it because it's already there.
We were amazed at how easy it was to get set up and to run TeamWork. In just a few hours we had employees entered in the system and our shifts filled in and we were ready to run a schedule.
The flexibility that TeamWork has given to our anesthesia department has been outstanding. Product support has been excellent. It has been fantastic to get rid of outdated paper schedules.
Most of our federal contracts are armed so there is much higher level of liability if you don't track officer qualifications. With more than 2,000 active employees in 100 locations across a dozen states, we rely on TeamWork to keep us compliant and efficient. But it's the integrity that really makes the biggest difference.
There is no software to install on a local machine so employees can access it where ever or when ever they like. I can recommend this service without reservation!
TeamWork has saved me about a whole day of work per week. I was using different software before but it wasn't nearly as automated as I needed. It was so difficult, I was almost ready to go back to pencil and paper. Then I discovered TeamWork.